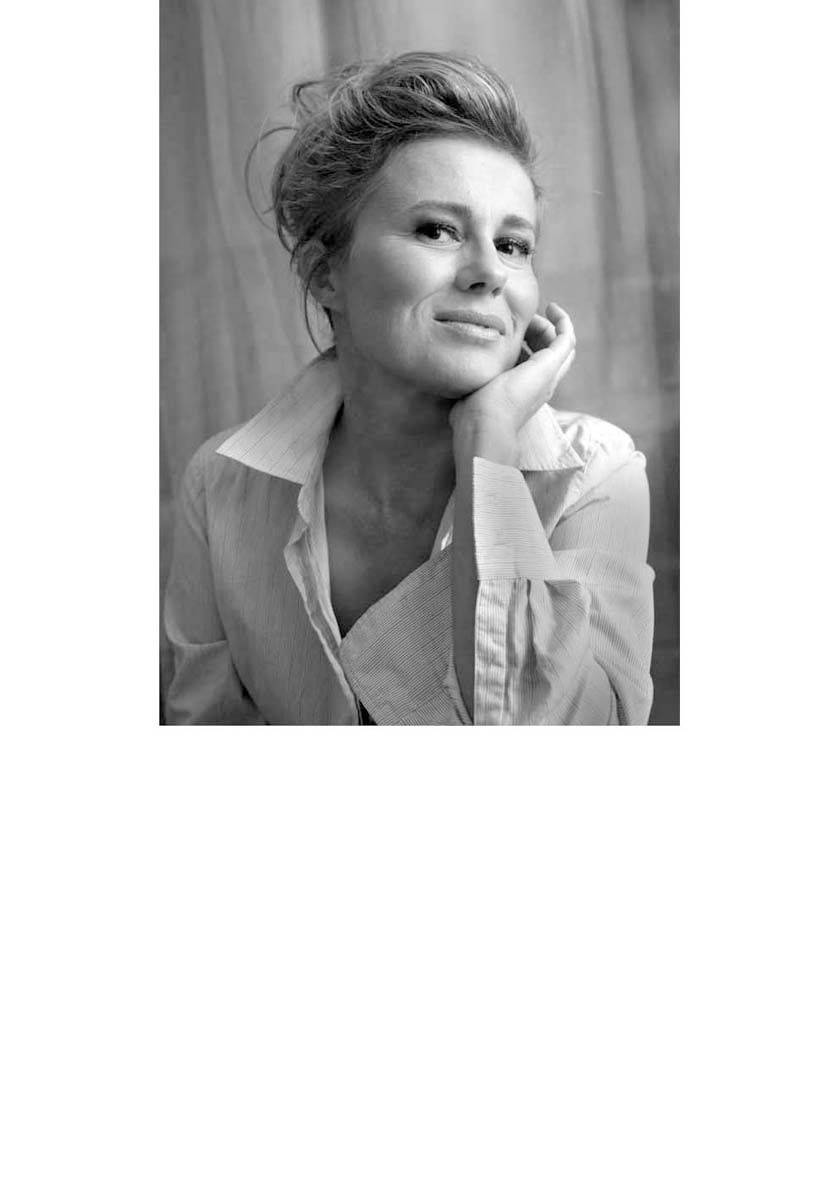 ABOUT
Hana Jakrlova is a photographer, designer and marketing consultant living in New York and Prague. After obtaining Architecture degree at the Czech Technical University in Prague she attended the Creative Photography Institute in the Czech Republic and at the International Center of Photography in New York.
Hana Jakrlova's fine art work has been awarded internationally and it has been published and exhibited around the world. Hana Jakrlova's photographs are also part of numerous public and private collections.
Hana Jakrlova's corporate work comes out from her successful fine art career and architecture background. Hana Jakrlova specialises in site specific art for interiors and bespoke books for variety of clients.